Family & Visitation Policies
As you become eligible you are allowed in-house visits and home visits .
1. IN-HOUSE VISITS : During the first month in the Program, there will be no In-House Visits. During the second month, you are eligible for one 3 hour visit in the House. One month after your first visit, you are eligible for two 3-hour visits per month ( every other week ). During the third month, you are eligible for two 3-hour visits on the immediate property. During the fourth to the sixth month, you are eligible for two 6-hour visits on the Property.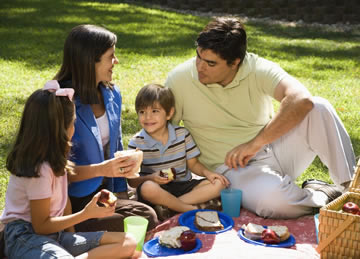 The following guidelines are to be kept during in-house visitation time:
a. All visitors should dress discretely. Any dress we deem inappropriate must be corrected, if not, you could lose your visiting privileges.
b. Please display respectful and mature behavior toward your visitors. This means practicing discrete mannerism. Kissing, hugging, walking around holding hands is not permitted (for all students even married students).
c. Visitors can bring coats, clothes, shoes, slippers, sneakers, toiletries, stationary, and cash. All personal items like cassette player, radios, musical instruments, jewelry, T.V., barber equipment, books, magazines, and newspapers are not allowed.
d. If visitors would like to feed everyone by bringing food, that is okay, but everyone should be included. We prefer for this not to be too frequent, but once in a while. No residents are allowed to socialize with females who are not visitors.
2. HOME VISITS : After six months in the Program, you are eligible for Home or Off-the-Property visits. During the seventh to ninth month, you may have two (2) 6-hour visits, every other week. These visits begin at 12 Noon. During the tenth to twelfth month, you may have one (1) 12-hour visit and one over night (24 hour per month). These visits begin at 9:00AM. Failure to return on time will result in having your visitation privileges revoked. Enjoy your visit! These visits are limited to immediate family. Other relationships outside of the family will be evaluated on an individual basis. Please note, common law status is unacceptable (marriage certificate is required).