About Our Youth Ministry
~ What We Believe & Teach
Many people today, especially in the church system, believe that in order to keep our youth interested and involved in church that we must create a certain atmosphere and have certain programs that are entertaining enough to keep their attention. In the church today we have seen Christianity diluted and misrepresented so that the young people will still have a desire to be in church and call themselves Christians. This is true for both the youth as well as the adults. There is a saying spoken by old men of God which says, "You can always tell the standards and principles of a church by looking at their youth".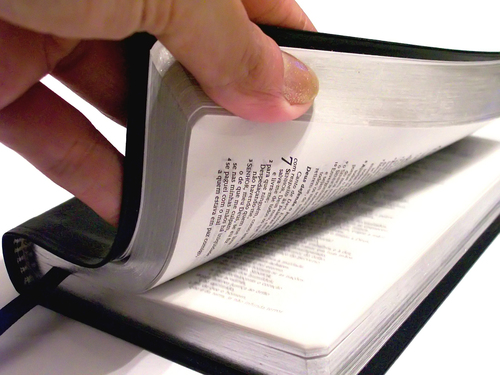 We believe that if any young person gets truly and radically born again (saved) and Holy Ghost filled that you WILL NOT have to "entertain them" to keep them interested in church. It matters not how old a person is, if they are mature enough to understand what salvation means and have come to a place in their life where they see their need for Christ; we believe that God is faithful to save that young person and keep them holy in an unholy world. Most of the youth programs that are produced by churches today are simply not what God had in mind, His Word says "he is able also to save them to the uttermost that come unto God by him, seeing he ever liveth to make intercession for them" Hebrews 7:25. A God that can save to the uttermost has no trouble protecting a young person from the powers and temptations of this world. We strain and struggle to keep our youth pure, out of trouble, off the streets, out of gangs, drug free and we seem to think that if they are involved in church in some way that that is going to preserve them.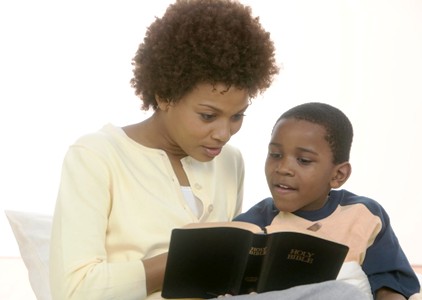 We teach our children from the time they are in the nursery to the time they go off to college that the ONLY thing they need is the Lord! The Lord is the soul provider and source of strength and happiness. In Him lies every answer to every question, heartache, family disorder, temptation, lust, and desire. We believe that if we teach our young people the great importance of totally surrendering their lives to the Lord, by the grace of God, this will point them in a direction that will take them not just through the struggles of being in this world, but it will take them through their entire existence here on this earth.
~ Our Standards
We have standards that the saved children in our church abide by, but we strongly teach that these standards are not just "what our church does". These standards are the norm, they are Biblical and as Christians this is what we are to live our lives by. We believe that Christians dress like Christians, talk like Christians, walk like Christians. There is no debate, no argument! When the Spirit of God comes and lives on the inside of a young person you won't have to tell them not to wear this or question their conduct or conversation. A person that's born again will be led by the Spirit and that Spirit will lead them into all Truth.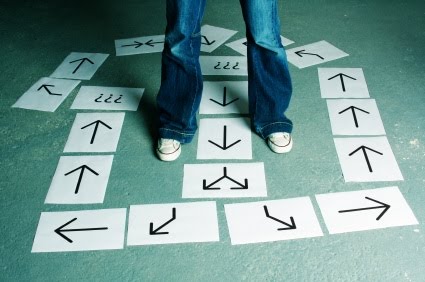 Most of the youth today look no different from the world, there's no separation, we listen to the same music they do, we wear the same clothes, we go to the same places, we have the same morals. We believe in what most would call legalistic standards, but it is the way of God and holiness – no mixture! We believe that Sunday is God's day, we set this day aside and dedicate our whole day to Him. We reverence His day by setting every distraction aside and concentrating on Him. When doing this there is no place for traveling, relaxation or personal enjoyment on Sunday, this is God's day. Prayer and the reading of the Word are daily activities for a Christian. Not hit and miss, but a daily renewing of the mind and heart to God. Everything we do is centered in Christ: our friendships, relationships, family time, pleasures, and entertainment are all from a Biblical and Godly stand point.
Our children are strongly encouraged to pray for the Will of God in everything they do. As Christians, God has a plan for us and only by seeking Him will we find and walk in this plan to the fullest. College, jobs, relationships, marriage, five fold calling, mission work, all of these things are to be prayed over till the perfect Will of God is found. These and others are the principles we teach our youth as well as our adults.
But all these can be merely rules and regulations! If these standards are not obeyed and believed in from the heart, then all we have done is created religious "do-gooders". We believe that the Word of God must be heard and applied to the daily life, if that does not happen then the heart is not truly surrendered to the Lord and His ways. The Bible says, "Enter ye in at the strait gate: for wide is the gate, and broad is the way, that leadeth to destruction, and many there be which go in thereat: Because strait is the gate, and narrow is the way, which leadeth unto life, and few there be that find it" Matthew 7:13-14. Making the path of Christianity wider and more suitable to the fleshly needs of the youth is not what will get them to Christ, it may produce "better children", but the Bible also says, "But we are all as an unclean thing, and all our righteousnesses are as filthy rags; and we all do fade as a leaf; and our iniquities, like the wind, have taken us away" Isaiah 64:6. We don't want to raise up young people who "do the right things", we want to raise up young people who have a heart for Jesus, who are sold out for Him.
~ We Can Be Voices
This world is so lost and deceived, even the church world. We believe everything and tolerate everything. We have so many forms of doctrine in the church today that everyone has some kind of Christianity. We want to raise up our young people so that they are confident in the God they serve and bold about the principles they live by. If they will allow God to mold them into the image of Christ till Christ-likeness takes a hold of their will and character, then they will be able to be greatly used by God as voices in these last days.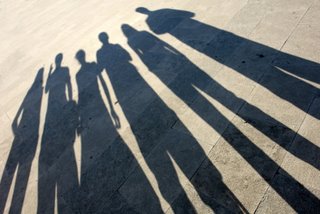 Young people now think they're invincible and that life just goes on forever or that things will work out someday. We teach our young people that real Christianity is living everyday for the Lord. It is giving your entire heart, soul, mind and body over to the Will and control of God Almighty and allowing Him to use us in a way that to most seems impossible. This world is dying all around us, people are deceived and believe they are doing pretty good. We want to put a fire and a vision in our young people that opens their eyes to the possibilities and opportunities all around them. This world must be reached and who better to do it than a force of young people totally committed to what they believe. We can be voices for Christ in this last hour, proclaiming a Gospel of hope and salvation with passion and authority.