~Latest Updates~
January 14, 2016 - New Scripture
Pastor received another Word of encouragement from a dear friend. Through prayer this scripture was giving to Pastor Kirby as a reminder of God's faithfulness and to stand firm on God's Word no matter what it looks like around us.
Psalm 41:1-3 (KJV)
Blessed is he that considereth the poor: the Lord will deliver him in time of trouble.

The Lord will preserve him, and keep him alive; and he shall be blessed upon the earth: and thou wilt not deliver him unto the will of his enemies.

The Lord will strengthen him upon the bed of languishing: thou wilt make all his bed in his sickness.
December 30, 2015 - Urgent Prayer Request!
Pastor has two lumps that have appeared in the past couple months. One on his torso and one on his back. The doctor said is may just be a fatty tumor, in which case it can simply be removed. Or it could be the cancer being very aggressive and popping out in this way. Pastor has been battling with decision to have a stem cell transplant. The doctors in Chapel Hill are really pushing for the transplant. When Pastor went to his appointment on Monday (December 28) the doctor said with all the new medication coming out that the transplant may not be necessary. But when the doctor saw the lumps he said if that is the cancer being aggressive you WILL need to do the transplant....soon. We ask you to pray that these lumps be just tumors and not the cancer!! The Pastor goes back to the doctor on Thursday. Please pray with us!
September 16, 2015
Pastor recieved a phone call this morning with the results from Friday's (9/11) appointment. Please listen to Wednesday night's message ...
http://www.actsamerica.org/video/v2150916w1.html
September 11, 2015
Pastor went to the doctor today. They took bloodwork, labwork and checked his numbers. We will have the results within a week. Please keep us in your prayers!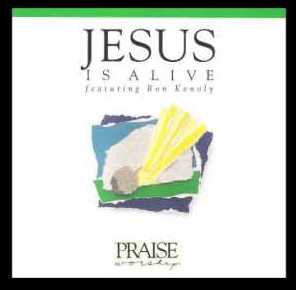 Encourging Song...
https://www.youtube.com/watch?v=EztZJSJb7xI
September 5, 2015
1 Year Anniversary! Pastor has a doctor's appointment next Friday (9/11/15), they will do lab work and check his numbers (M-spike). We are praying that the slight movement of the M-spike will be back to zero. If the M-spike is not back to zero, they will put him on a different kind of medication to get it back down to zero. We need your prayers! Message and update from Pastor ....
http://www.actsamerica.org/audio/a2150911w2.html
August 22, 21015
This morning (Saturday) Pastor got a call from his doctor. His M-spike has moved. Needless to say, we were a slightly bewildered! We stood there in the kitchen and encouraged one another. We knew God had answered prayer and stood on the belief that God had touched Pastor's body. We knew God was testing our faith! We prayed to see God's hand and strengthen our feeble knees.
(Sunday) Less than 24 hours later, God had definitely had done just what we asked! He had strengthened us within and give us grace to move on. We remain...standing on His Word! Please listen to this message that God gave Pastor Kirby less than 24 hours after his news...
http://www.actsamerica.org/audio/a2150823s1.html
July 17, 2015
Today will be Pastor's first doctor's appointment in a couple months. All of his numbers are still good and he feels excellent! Praise God! Today they will start him on what they call a "maintenance program". He will take one chemotherapy pile a day (very mild). Other than that, he is off all medications. We thank you for your continued prayers! We are trusting in the Lord and standing on His Word! Thank you again!
May 26, 2015
Pastor is taking his last treatment (#8) this week. He is feeling very good! In his words "Unless the doctors told me I had cancer I wouldn't know it". Pastor's last visit on Friday, May 22 was a memorable visit to say the very least. It is best you hear this in Pastor's own words. Please listen to the message from that Friday night linked here below. Sunday morning's message follows up from Friday night entitled "Undeniable Proof". Please take time to listen to both messages.
"Sacrificial Givers" Friday, May 22, 2015
"Undeniable Proof" Sunday, May 24, 2015
April 17, 2015
He has finished his sixth cycle this week. He will get a week off then start the seventh cycle. The doctors did their usual assessments along with lab work. The results of the lab work was close to "perfect"!! In the doctor's words his numbers are "excellent"! His red blood cells are like a normal person's. His hemoglobin has doubled!! This is the highest that it has been. He has created SIX PINTS OF BLOOD!! The doctors are very impressed with his numbers and all-over health. They are very happy with his progress...but they are still saying that in six months or six years it will come back. We are very thankful for the present good health that Pastor has! God has been faithful week by week. Other than the occasional side effect of the medication., he feels good and energetic. Please continue to help us pray for a COMPLETE HEALING! Please listen to the message below for more details on Pastor's doctor visit on Friday, April 17, 2015.
Friday Night Prayer (Update) 4/17/15
April 1, 2015
Pastor is doing well. He still feels a few minor symptons from time to time. Just a reminder that we have not seen God's full healing. Please keep praying for a complete manifestation of healing please. Thank you so much!
March 10-13, 2015
Pastor went to Chapel Hill to begin the Stem Cell harvesting process. This is a simple procedure and non-dangerous. They are hoping to harvest up to 4 million stem cells. Initially they were unable to harvest anything because his numbers were too low. They said this is not uncommon and is not because of the cancer. Low numbers for this process is found in healthy people as well. So, they gave him a shot to bring his numbers up. This shot literally pushes the stem cells out of the bones. This can be very painfully. The next day they were able to harvest 4.17 million stem cells!! We were all so excited and blessed! Thank God! They finished up on Friday and came home safely! Thank you for all your prayes!
Check for more updates later . . .
~THE BEGINNING~
Pastor Kirby had been experiencing some pain in his lower back. This went on for weeks, so he decided to get it checked on. On his first doctor's appointment they ran tests and went through their processes.
On Friday, September 5th, 2014, at a follow up appointment Pastor was told that he had Multiple myelomal, a rare cancer of the white blood cells in the bones. With this condition, a group of white blood cells becomes cancerous and multiplies. The next thing he was told was that there was "NO CURE". The pain and fatigue that Pastor Kirby had been experiencing for many weeks were symptoms of the cancer. Later that same day he went to S.M.O.C. (Southeastern Medical Oncology Center) for his first of many appointments for treatment. Needless to say, this news was very overwhelming to the Pastor and his family. He announced his situation to his congregation that night at church.

The next few weeks were very difficult. Pastor Kirby was in a lot of pain and discomfort. His usual routine of walking and exercising every day was no possible any more. He was scheduled to travel to Europe, but was unable to go.

Even though this news was devastating Pastor Kirby and Mrs. Beth knew that God's hand was on the situation. Through much prayer and seeking after the Lord they found peace and grace to conqueror the next few weeks. In addition to the morning prayer meeting at 6:00am the congregation began to gather each night at 7:00pm to pray for Pastor's healing!

~GOD'S PLAN~
Weeks prior to all this, even years before this occurred, Pastor and Mrs. Kirby believed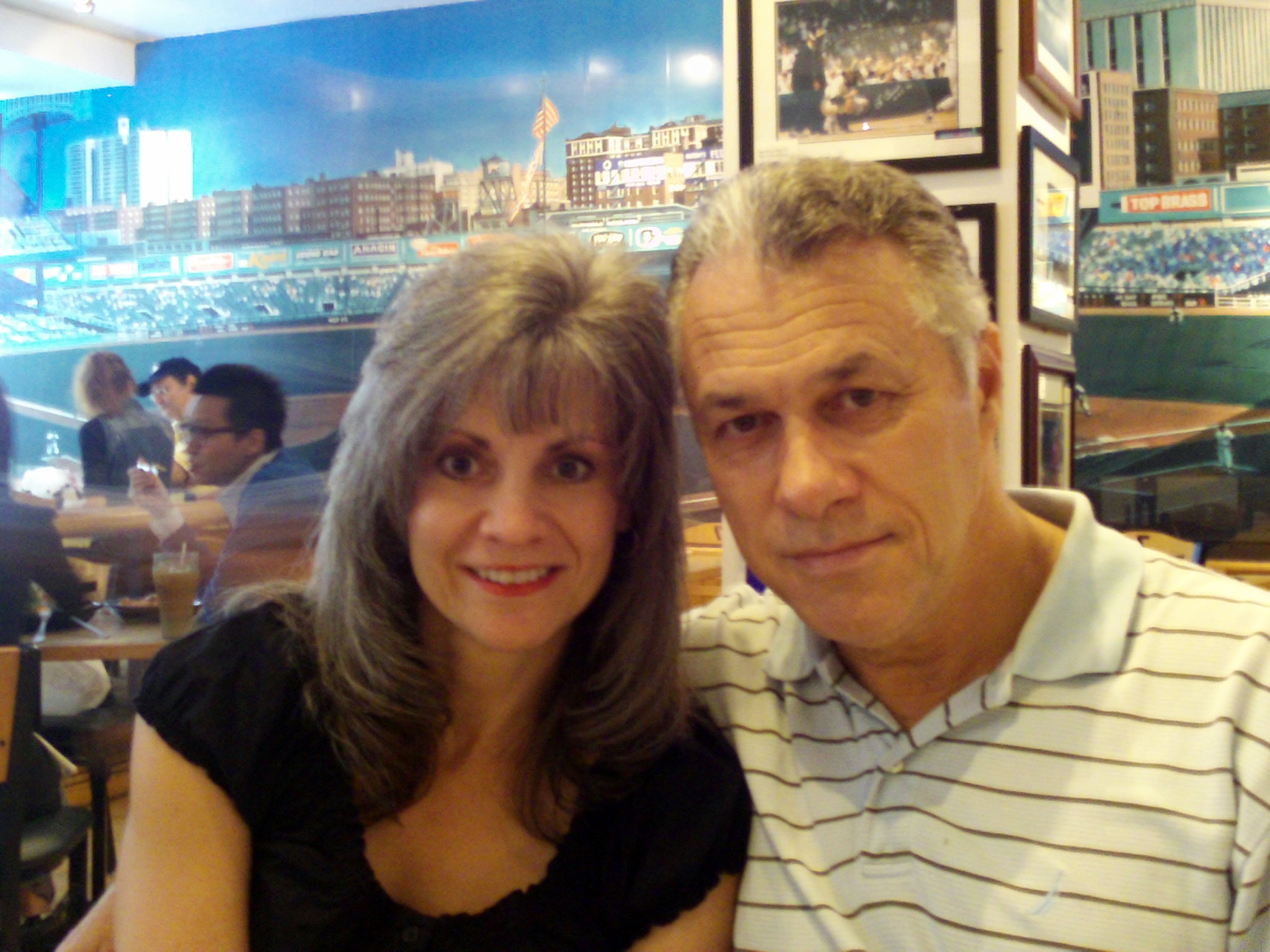 that they would be apart of God's last day outpouring of Pentecost. God had worked in many ways, through their church, through their personal lives and circumstances, and through the growing ministry in Europe to bring this desire to pass. Trial upon trial, lesson after lesson God worked His vision into their hearts. Making them vessels ready for the last days both as ministers, a couple, and as individuals. Hearing this news about Pastor's diagnosis was incomprehensible at first. But as the weeks went on they began to see that this was God at work once again. A member from the congregation said this to Mrs. Beth...

"It had to be this way. It had to be Pastor who got sick and it had to be incurable. This way you have the testimony and experience to prove what you are preaching."

In order to truly know that God is "the Lord that healeth thee" (Exodus 15:26), you must prove it to be so. In order to preach with no hesitation you must stand on God's Word and prove what He says. We preach "signs and wonders", "miracles to perform", and "His outstretched Hand", but we must prove Him... in all things, even in sickness.

~TREATMENT?~
Pastor really sought the Lord about taking the treatment that the doctors suggested. Even though the cancer was incurable, they said it was manageable and would give me a "better quality of life". Pastor and Mrs. Beth were not looking for "better" but to be completely healed. They knew if he was healed that everyone would know it was God's hand and nothing of man or medicine. This was their heart! That God would get all the glory!

"...This sickness is not unto death, but for the glory of God, that the Son of God might be glorified thereby." (John 11:4)

After much prayer Pastor Kirby decided to take the treatment, knowing that it would make him feel better but couldn't heal him, thus he began weekly treatments. The treatments were suppose to improve his condition, but the doctor's had many variables and question marks. They said some people responded well to the treatments and others didn't. As the treatments went on they discovered not only did he have Multiple myelomal, but he had the most aggressive kind! The punches just kept coming. This world of doctors and medicine was foreign and overwhelming! But we kept praying and standing on God's Word... particular this verse in Ezekiel 16:6...

"And when I passed by thee, and saw thee polluted in thine own blood, I said unto thee when thou wast in thy blood, Live; yea, I said unto thee when thou wast in thy blood, Live."
We read this verse in every church service...stirring our faith!
~RESULTS AND TOKENS~
After a few weeks he felt much better, 99% of the symptoms were gone! But we were believing God for more than "better". As we continued to pray we began to see God's handiwork come alive! Not only did his body respond to the treatments, but more than the doctors had hoped for. His "numbers" were better than they ever thought possible for someone with the aggressive kind of this cancer. All of his results were better than they had ever seen! The doctors were amazed! We knew this was God, not the medicine. We have seen many tokens along this journey! Praise report after praise report!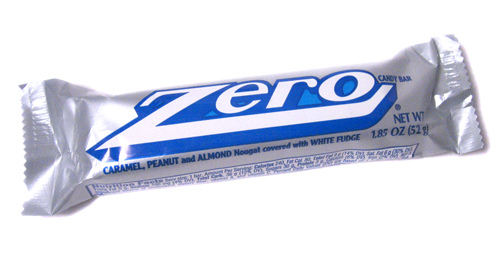 On one occasion, Pastor asked us to pray for his "M-Spike". The doctors said it was too high, it needed to get lower. We believed God to bring it down to ZERO! The doctors said they hoped it would go down some, but zero was a little too good to ask for. We prayed!! We the test results came back Pastor was told his M-spike was at ZERO!! As a small gesture of faith and praise, we passed out Pastor's favorite candy bar... a ZERO bar.

This one and many more tokens have come along, increasing our faith and stirring us to believe for anything!

"For with God nothing shall be impossible." (Luke 1:37)
~SUPPORT~
We have been so blessed by all the love, support, and prayers we have received from all around the world. Our friends across the United States have prayed with us and sent us encouragement. Our dear friends and fellow Pastors from Europe have called, emailed and Skyped us to say they are behind us with their prayers! Many have fasted and prayed for our Pastor during this time and continue to do so. Words can't express our gratitude for all the support we have received!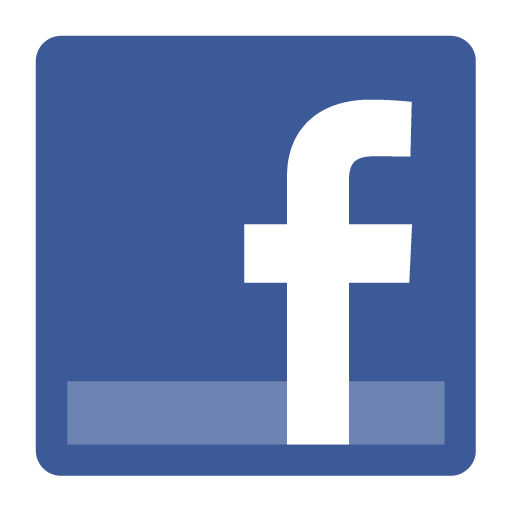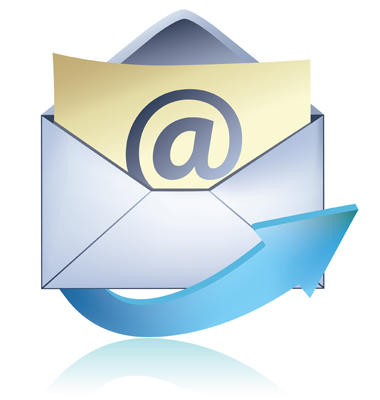 ~ TODAY ~
Pastor's condition has improved even more. The doctors are still amazed and confused by his outstanding results. Pastor was able to start his daily routine back and begin traveling to Europe again. We continue to pray for a confirmation that God has completely healed him. We want the doctors to have to acknowledge that God has moved and that God did this, not man! Please continue to pray for our Pastor as he continues to go to his weekly treatments. We are looking for an absolute confirmation of his healing by whatever means it comes! We will continue to post updates. Thank you!